FieldCap can talk to your other systems for even more speed and accuracy.
We can connect your FieldCap to most modern systems and even simple import/export files can dramatically reduce data entry.
Pricing & Demo
1-Min Intro Video
Further reduce your data re-entry, errors, and need for constant reviews and approvals.
In today's world just about any software systems can be made to talk to
each other or trade data back and forth.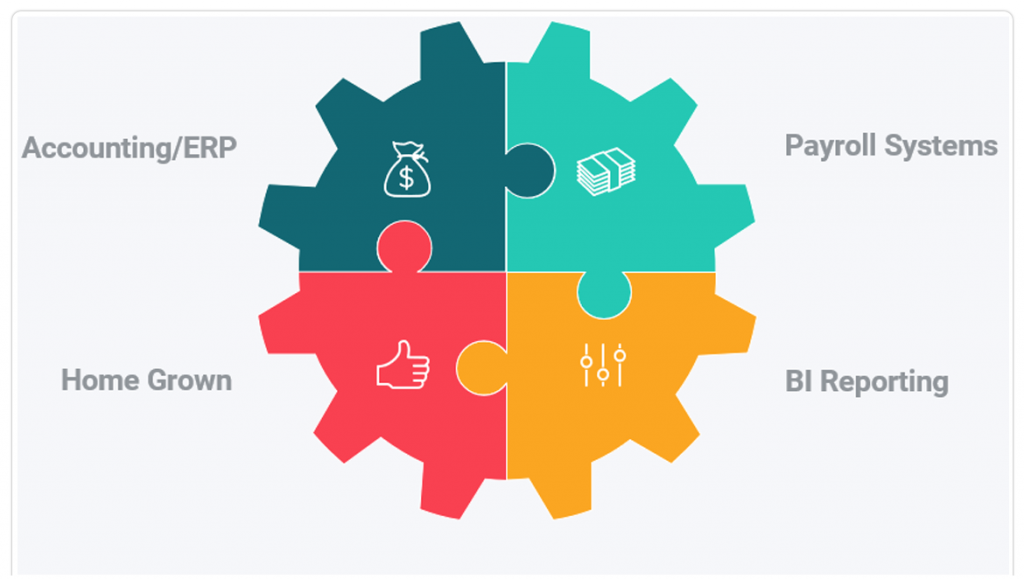 Start with what makes sense.
Integration can be simple or complex but what really matters is how it will help you run your business. Here are a few examples.
1. Send properly coded invoice data to your accounting system.
When FieldCap is connected to accounting or ERP systems (like Quickbooks, Sage, SAP etc.) it can pull in things like jobs, customers, people, equipment for use in tickets and reports. And it can also send back things like invoicing data that exactly matches the ticket the customer signed.
We implemented FieldCap as part of an SAP implementation, and it was by far the best received component of the project.  Stephen Baird, Global IT Director Phoenix Energy Services
2. Pull job or project data into your FieldCap tickets automatically.
FieldCap can pull in lists and data that you already manage in another system and use it to populate things like field tickets. So when staff are selecting things in drop down menu's (like job, customer, people, equipment, work types etc.) it is all coded and can match up in your other system.
We discovered that implementing FieldCap Software resulted in greater tracking, improved efficiency and reduced errors in our whole billing process, we would recommend the software! Joel Kish, Owner, Inspectrum Testing
3. Send accurate time and expense data to your payroll system.
This can be such a massive time suck before you have a FieldCap. But once you do you can easily review and approve everything in FieldCap with a few clicks and spit out a file that you can import into your payroll to automatically make all entries accurately in a few clicks. Viola!
"FieldCap's solution has allowed our company to streamline multiple major business functions, including operations, payroll, and revenue. I highly recommend FieldCap's solution for paperwork automation and to help bridge the gap between field operations and offices."Chad Macumber, Scientific Drilling
4. Use FieldCap to add field data capture to your existing systems.
Many accounting systems and ERP's already have tools for capturing data in the field. The problem is that they are not made specifically for oilfield service companies and they fail to realize some very import differences. This is why companies often make FieldCap the tools for capturing field data and then send the data to other systems for processing.
"We implemented FieldCap as part of an SAP implementation, and it was by far the best received component of the project. Having real-time visibility of all field activities, from anywhere at anytime has made a huge difference to our business."Stephen Baird, Global IT Director Phoenix Energy Services
Have more questions?
Give us a call and talk to an expert right now.
Pick our brains. We're used to it.
Call 403-275-2617
Book your private tour!
Book a free private online demo. See it in action, ask questions and get pricing and set-up times.
Request A Demo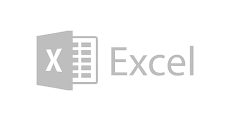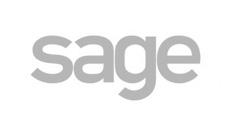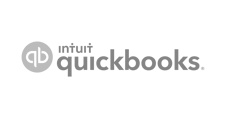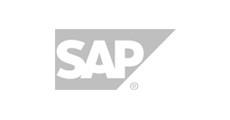 The MAJOR FieldCap difference is...
When you buy FieldCap you get YOUR VERY OWN INSTANCE. That's geek speak but it means that every data entry field that you see on the job, ticket, timesheet or any other form - will get configured to match your existing forms and processes OR the ideal state you are after.
Customer Testimonials
We worked hard to understand the unique needs of oilfield service companies and built tools that reflect them. So these kind words from customers mean the world!

Erin Damiani
Mountain West Services

Paul Poscente, Executive Chairman
Backwoods Energy Services

Scott Bissell, CEO
Tara Energy Services

Chad Macumber
Scientific Drilling

Travis Balaski, Vice President
Ferus Natural Gas Fuels
Simple. Proven. Loved.
Our numbers tell a great story about focus, results and delivering killer customer service.
0
%
Focused On Oilfield Services
0
Tickets Created By Customers
Do you like what you are hearing?
Thousands of oilfield workers use these simple features to get work done faster and more accurately. See them in action...
Pricing & Demo