Simple job, ticket & approval tools made specifically for oilfield service companies.
Find out how our unique, modular solutions can save you time and money and make life easier for your staff and customers.
Demo & Pricing
Quick Overview
Reduce the WORK part of your field and office paperwork.
Let this be the year you get organized and efficient and bring some calm to your processes.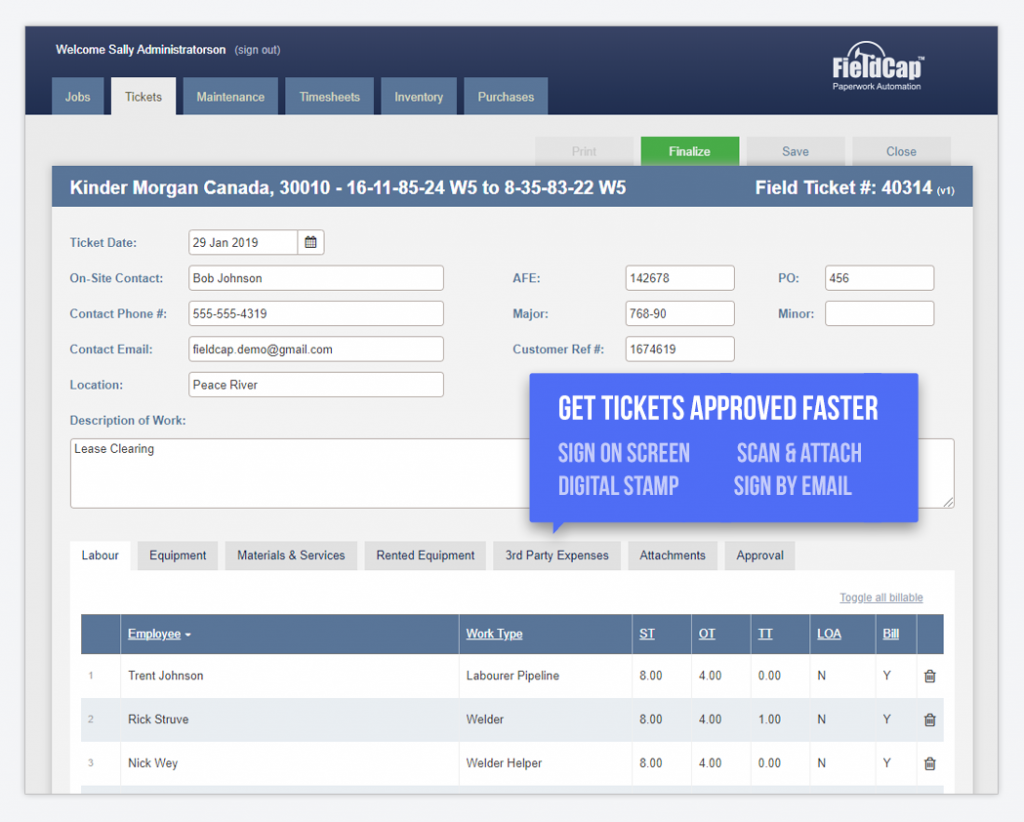 Get big wins for every stakeholder.
Everyone in your world will benefit from simple tools and fast, accurate data.
We're 100% Focused On Oilfield Services.
Proudly serving customers of all shapes in Canada and U.S.A.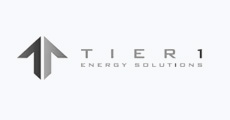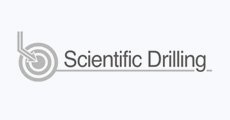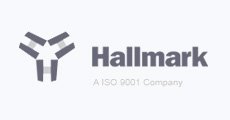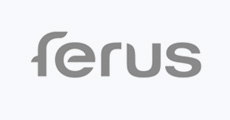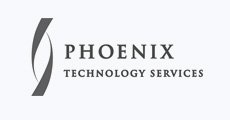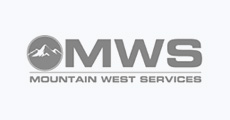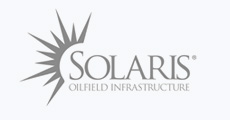 Get Game-Changing Results
Look what these oilfield service companies accomplished with their FieldCap.

Paul Poscente, Executive Chairman
Backwoods Energy Services

Scott Bissell, CEO
Tara Energy Services

Chad Macumber
Scientific Drilling

Travis Balaski, Vice President
Ferus Natural Gas Fuels

Erin Damiani
Mountain West Services
Get similar results in as little as 30 days!
Find out exactly how YOUR FieldCap will save you time and money and impress your customers.
Get A Demo & Pricing
Simple. Proven. Loved.
Our story proves that when you focus on doing one thing really well, and treat people with kindness, the results will follow!
0
%
Focused On Oilfield Services
0
Tickets Created By Customers