The simple way to get your jobs, tickets, people and equipment organized.
Learn how successful oilfield companies use FieldCap to streamline paperwork and improve efficiency ASAP.
Pricing & Demo
1-Min Intro Video
Made specifically for oilfield service companies
In FieldCap, your tickets & forms become dynamic online versions accessible from any device or location. Field staff get paperwork in faster and office staff get easy tools to process it.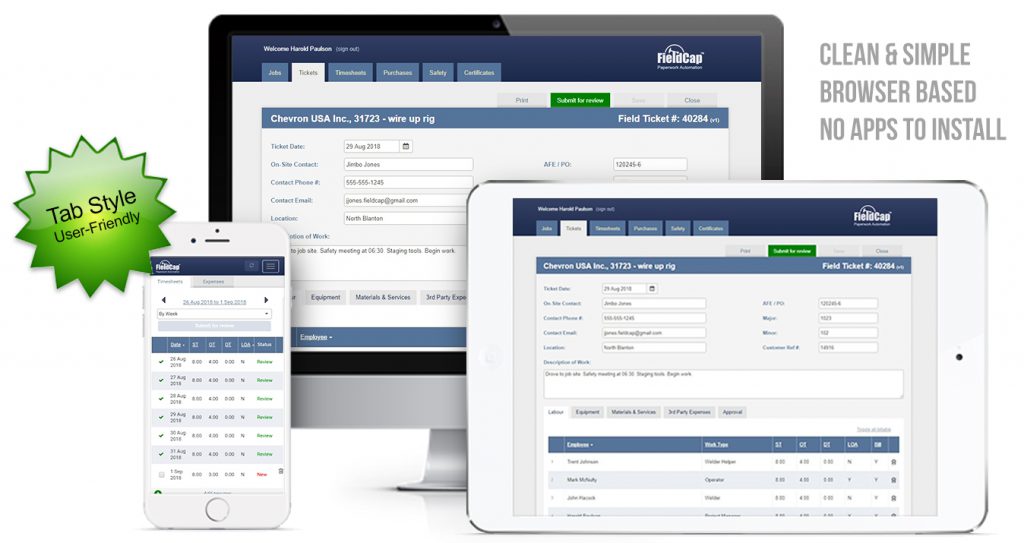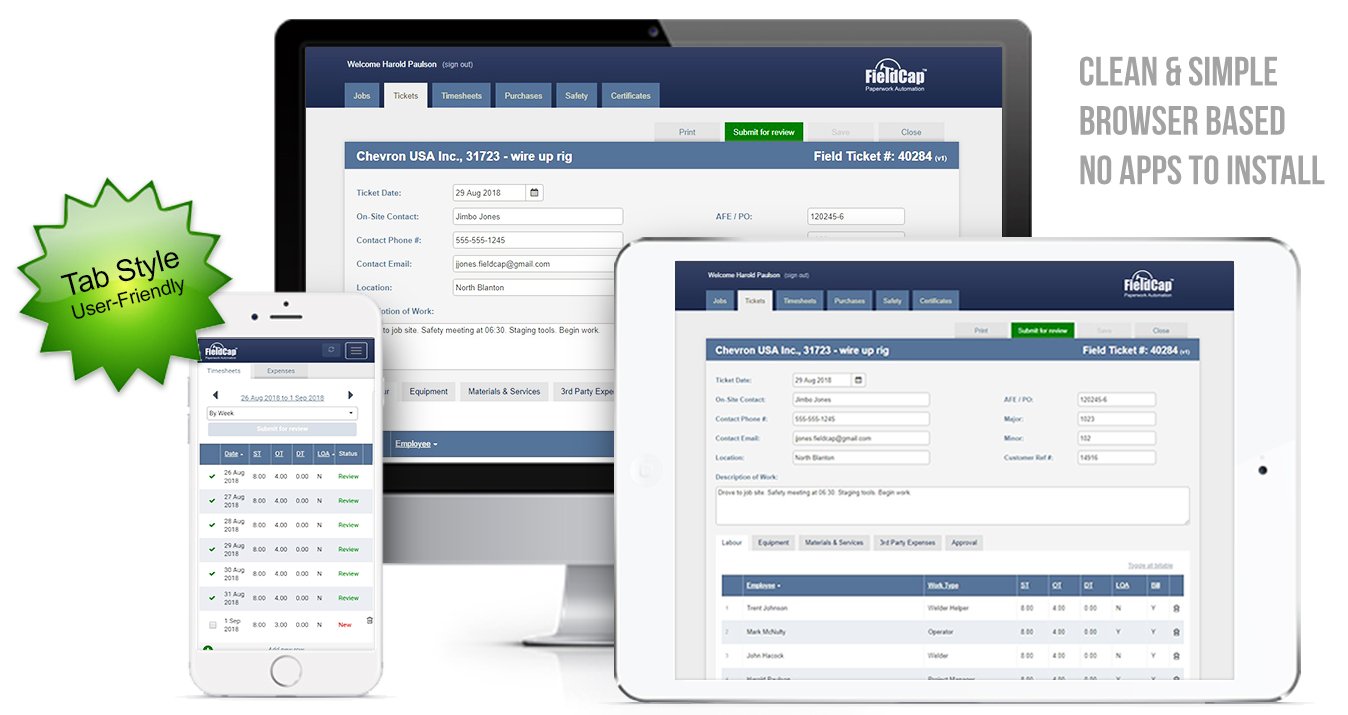 What would you like to simplify?
Whether you need a full system or help in specific areas FieldCap lets you mix and match killer features to simplify whatever needs improving.
FieldCap has been featured and supported by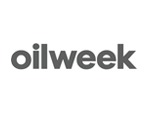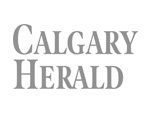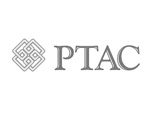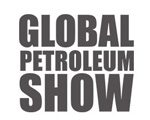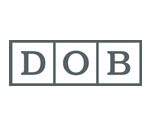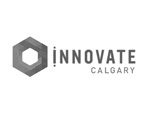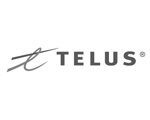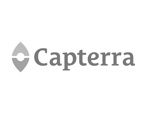 Killer features made for oilfield companies
Fieldcap has all the features you are expecting, plus a bunch made for the oilfield that just might blow your mind. All of them dead simple and easy to use for everyone.
Join these successful oilfield service companies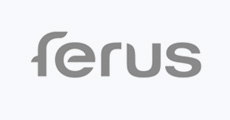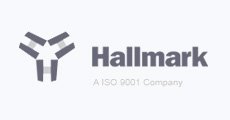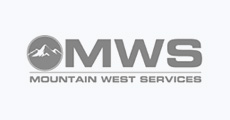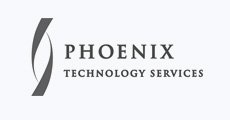 Our happy client list is as diverse as the oilfield. From small family shops running quickbooks to large public enterprises with massive ERP's. We proudly help them all.
Read Customer Reviews
Modern Platforms and Integrations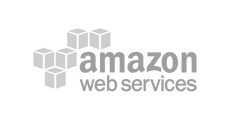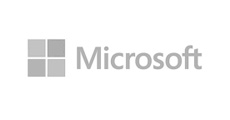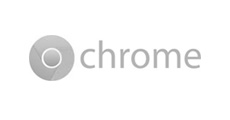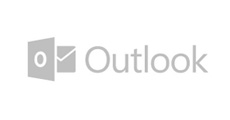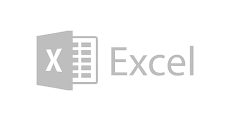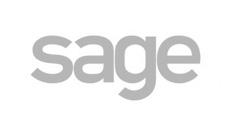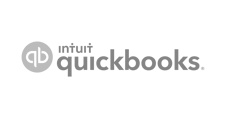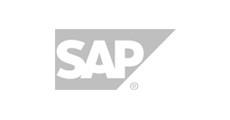 Paul Poscente, Executive Chairman
Backwoods Energy Services

Scott Bissell, CEO
Tara Energy Services

Chad Macumber
Scientific Drilling

Travis Balaski, Vice President
Ferus Natural Gas Fuels

Erin Damiani
Mountain West Services
Simple. Proven. Loved.
Our numbers tell a great story about focus, results and delivering killer customer service.
0
%
Focused On Oilfield Services
0
Tickets Created By Customers
Do you like what you are hearing?
Thousands of oilfield workers use these simple features to get work done faster and more accurately. See them in action...
Pricing & Demo