Phoenix Technology Services + FieldCap
"FieldCap has allowed us to capture field data in real time and manage jobs more efficiently" Mike Buker, President
Serious field data capture
Nobody captures more field data than directional drillers and few services are as fast-paced and time-sensitive. That is why the success Phoenix has had using FieldCap in the field is such a source of pride for us. If it was not fast and reliable they would not use it. Period.
Field Tickets
Time Sheets
Field Data Capture
Drilling Data Capture
ERP Integration
Offline Mode
Data Sync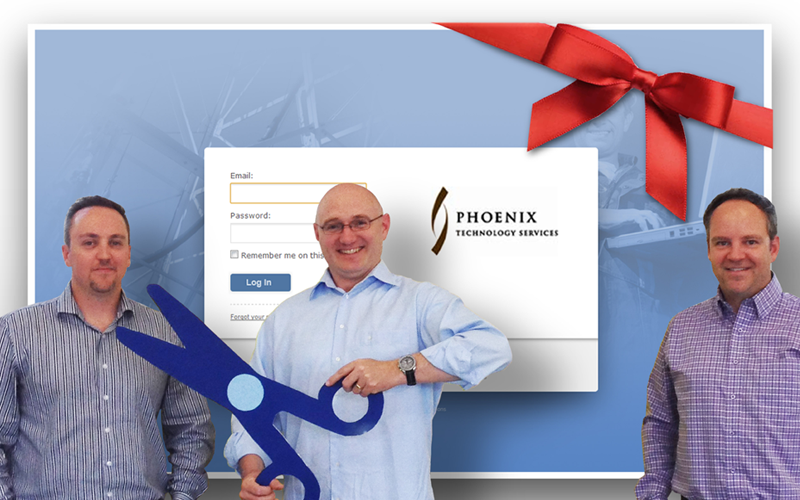 "FieldCap has allowed us to capture field data in real time and manage jobs more efficiently" Mike Buker, President
"We have gained significant value and inefficiencies through our use of FieldCap. It allows us to have real time visibility into our active jobs out in the field, which enables us to make decisions quickly and accurately." Stephen Baird, Global IT Director
3 must-haves we learned from actually visiting job sites with field workers.
We always knew we had to build our features from the field-out because we believe your employees have to love it for you to get the best results.
The MAJOR FieldCap difference is...
When you buy FieldCap you get YOUR VERY OWN INSTANCE. That's geek speak but it means that every data entry field that you see on the job, ticket, timesheet or any other form - will get configured to match your existing forms and processes OR the ideal state you are after.
Simple. Proven. Loved.
Our numbers tell a great story about focus, results and delivering killer customer service.
0
%
Focused On Oilfield Services
0
Tickets Created By Customers
0
%
Customer Retention All-Time Since Launch in 2013