TARA Energy Services + FieldCap
"We now track and bill our jobs more efficiently and we have reduced our A/R time by 50%. At the end of the day it means cash comes in faster and we keep more of it." (Scott Bissell, CEO)
Supporting Rapid Growth
We are very proud to be part of the tremendous growth TARA has experienced. They are a great example of a customer who started simple with Jobs & Tickets and added more features to support their growth.
Job Tracking
Equipment Tracking
Field Tickets
Scheduling
Purchases
Payroll
Digital Stamps
Reports
Inventory
Custom Reports
Invoicing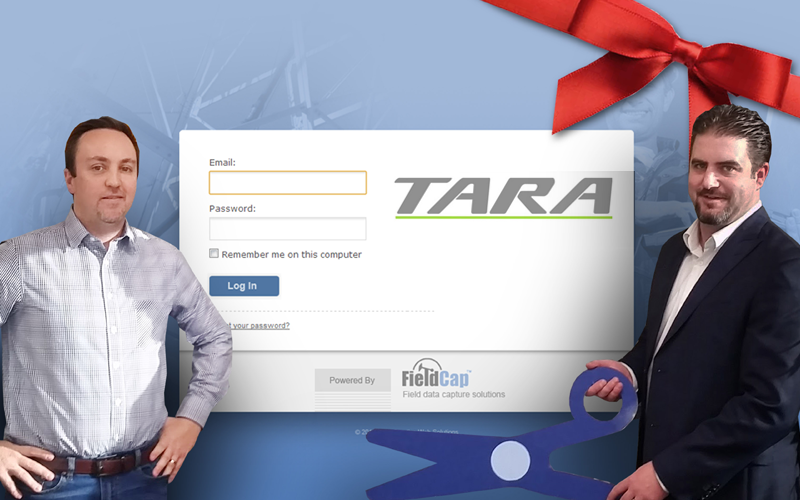 "Working with FieldCap has been a great experience for our entire company. Their team helped us make some important process changes, got us up and running quickly and the support has been great."
"Implementing FieldCap software has truly streamlined our business and helped us better manage our growth." Scott Bissell, CEO
"I would strongly recommend this field ticket system to any size company – it has kept pace with the rapid growth of our company with no issues." Sharlene Sandul, Office User
3 must-haves we learned from actually visiting job sites with field workers.
We always knew we had to build our features from the field-out because we believe your employees have to love it for you to get the best results.
The MAJOR FieldCap difference is...
When you buy FieldCap you get YOUR VERY OWN INSTANCE. That's geek speak but it means that every data entry field that you see on the job, ticket, timesheet or any other form - will get configured to match your existing forms and processes OR the ideal state you are after.
Simple. Proven. Loved.
Our numbers tell a great story about focus, results and delivering killer customer service.
0
%
Focused On Oilfield Services
0
Tickets Created By Customers
0
%
Customer Retention All-Time Since Launch in 2013