FieldCap Supports Local Recovery Center (And You Can Help!)
Help Us Give The Gift Of Recovery
FieldCap is honored to support Fresh Start, a Calgary-based addiction recovery center dedicated to helping men and families recover from addiction.
"I am very proud of FieldCap for supporting the recovery community. Having loved someone who is struggling with addiction, I know how painful and devastating it is. But that painful journey also led me to witness how life-changing recovery is for people living with addiction and the families who love them. Please help us support them."
Brad Peterson, President – FieldCap
…
---
Helping Is Easy… You Like/Share & We Donate!
* FieldCap will be pleased to donate $25 to Fresh Start for each of the following actions you complete…
…
---
Please act now! This promotion will close on January 15, 2021.
---
…
Want to help even more? 
Encourage Your Co-Workers To Help…
Forward this page to your co-workers and/or management so they can like and share as well.
Or Donate Directly To Fresh Start
Click Here To Donate   |   Learn More About Fresh Start
---
Thank You From The FieldCap Family!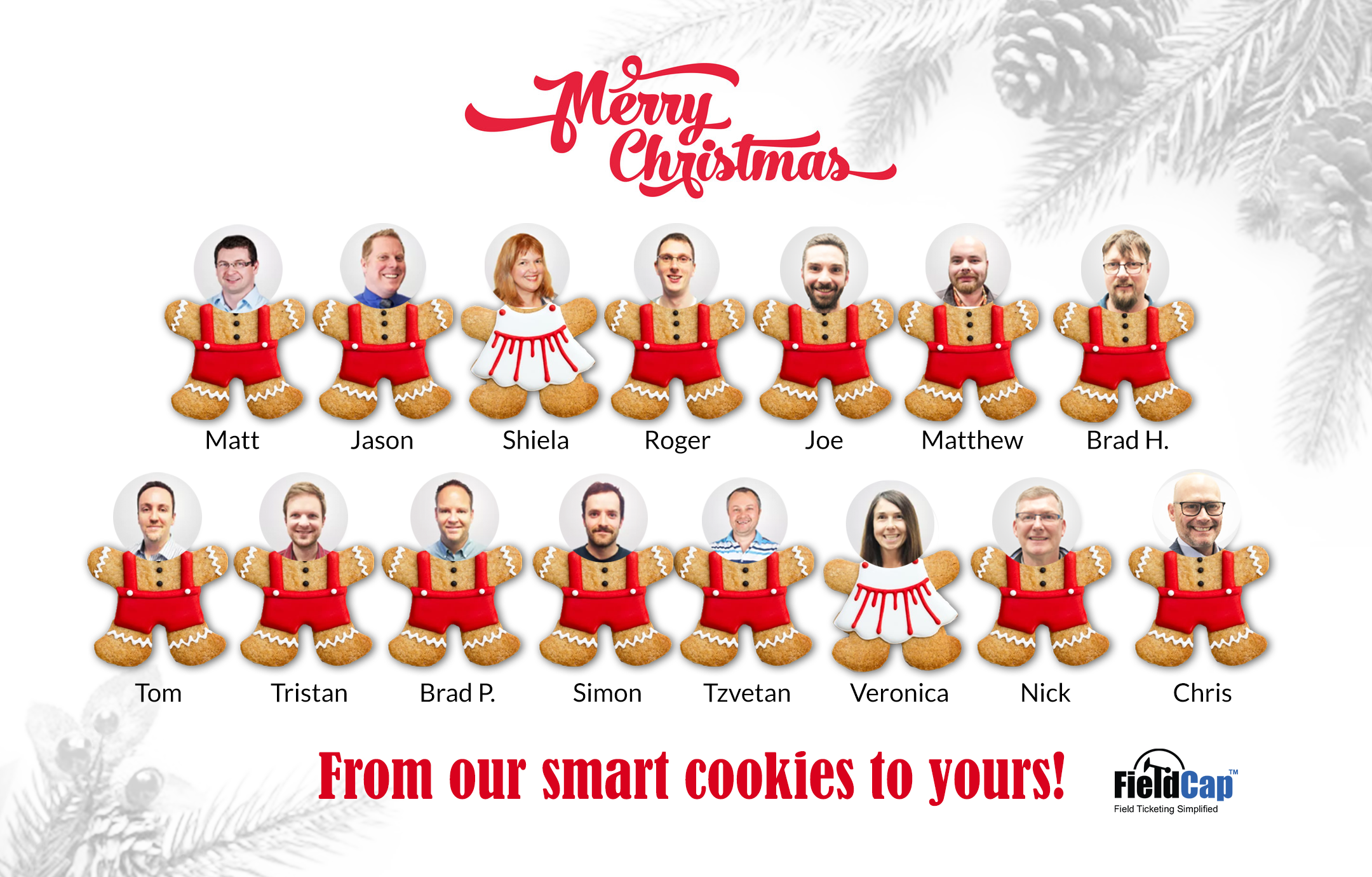 ---
* Disclaimer: Donations are applicable to employees of current FieldCap customers and FieldCap employees. This promotion will close on January 15, 2021. FieldCap staff members will count all applicable likes and shares on January 16, 2021 and a donation will be made to Fresh Start accordingly. Thank you for helping FieldCap support this amazing organization!