FieldCap Announces Record Revenue And Growth For 2018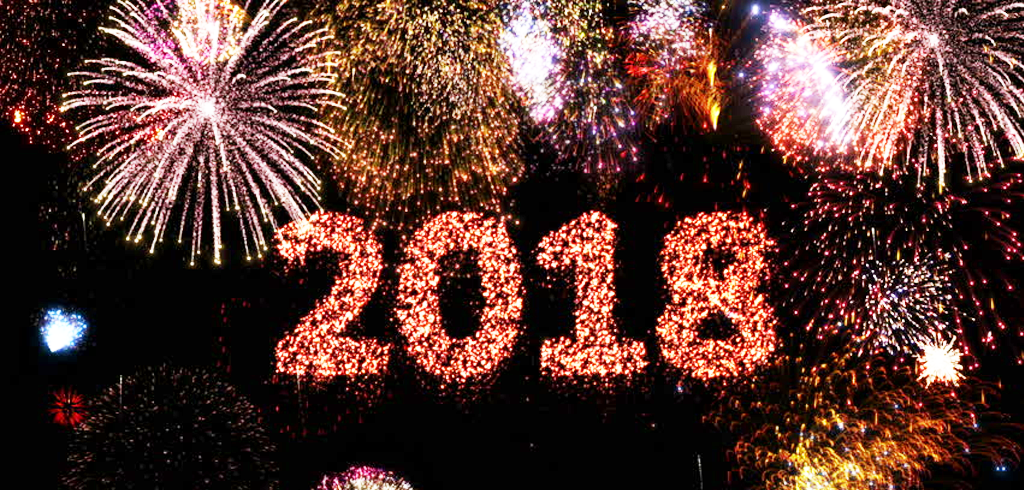 FieldCap Inc., Canada's leading mobile field ticketing solution provider for energy service companies announces they have produced record revenues in 2018 and 43% YOY growth.
Calgary, AB (Canada) (PRWeb) — February 5, 2019.
FieldCap's Vice President of Operations & Business Development, Donovan Volk, attributes the success in growth to an increased focus by energy service companies on enhanced efficiency due to the continued economic challenges facing the energy industry. "Service companies squeezed every aspect of their operations during 2015/16 due to the downturn in oil prices. As the market slowly recovers, they are focused on capturing every billable dollar possible and ensuring they can collect it as quickly as possible. FieldCap was built for the oilfield service industry to streamline the process of capturing what happens in the field and reducing revenue leakage due to mispriced or lost tickets.  We simplify the workflow, so our clients can invoice more quickly and accurately and reduce DSO."
FieldCap is a cloud-based mobile field operations software designed to manage client contact information, job details, pricing, quotes, equipment, and field tickets along with customer-specific electronic forms such as safety incidents, inspections and other operational data reports.  FieldCap was designed specifically for the field worker with an emphasis on simplicity in order to increase adoption in the field and, therefore, increase and accelerate the value of the implementations.  But simplicity of use doesn't mean that FieldCap is an unsophisticated solution.  "The unique advantage of FieldCap is our Configuration Console that allows us to tailor the user interface and even the workflow and underlying business logic for each customer without having to custom-code each solution," says Volk. "Each client benefits from a rock-solid base product and then their unique needs are contained in their Configuration profile.  It's the difference between a one-size fit's all approach our approach – Your Ticket, Your Way.  It's why we can satisfy so many different kinds of energy service companies."
FieldCap also introduced a new integration interface in 2018: FieldLink – designed to simplify and speed the connection of FieldCap with a variety of 3rd party software systems in days rather than weeks. "The addition of FieldLink has allowed us to help our customers streamline their back-office processes even more quickly and efficiently," said Tom Peterson, VP Product & Technology and Co-Owner of FieldCap. "FieldLink further enhances our ability to rapidly configure the exchange of key data between FieldCap and a variety of 3rd party systems – including SAP B1, NetSuite, QuickBooks, and Xero.  We still tailor every integration to the specific needs of each client but FieldLink ensures we have a consistent and repeatable interface that just works."
"Our success in 2018 is just the beginning," said Brad Peterson, President and Founder of FieldCap.  "The sales success of last year was the result of hard work by the entire FieldCap team through the downturn to help our clients weather the storm of low oil prices and reduced industry activity.  The tremendous support and loyalty of our clients combined with their high-level of overall satisfaction, means they have expanded their use of FieldCap and even recommended us to other companies in the energy industry.  And to me, a client referral or recommendation is the highest praise you can get."
"The 2018 sales success demonstrates the importance of FieldCap to the markets we serve and how the marketplace has begun to look for new ways to keep more of the money they work so hard to earn," continued Donovan Volk, VP Operations & Business Development. "I am excited about the continued success of our customers, as well as the momentum this creates, as we head into 2019.  We are gaining clients in every region, but we expect even greater success in the US as they continue to lead the market in terms of overall activity."
To learn more about how mobile field ticketing solutions can add value to your oilfield or related service company visit www.fieldcap.com.
About FieldCap
FieldCap is a leading provider of cloud-based, mobile field ticketing solutions serving the energy services industry in Canada and the US.  FieldCap simplifies the capture of information from the field by replacing paper, spreadsheets, and form-based systems with an easy-to-use web-based solution that can be used offline and without an Internet connection.  FieldCap enhances the speed and accuracy of data collection which has the direct benefit of accelerating the approval process, increasing cash flow, and reducing the Days Sales Outstanding (DSO) for our clients. FieldCap is based in Calgary, AB, Canada and operates throughout North America.
To learn more, visit www.fieldcap.com or follow us on LinkedIn.
Contact:
Donovan Volk, VP Operations & Business Development
donovan.volk@fieldcap.ca
403.275.2617
www.fieldcap.com