FieldCap + Motorcycles????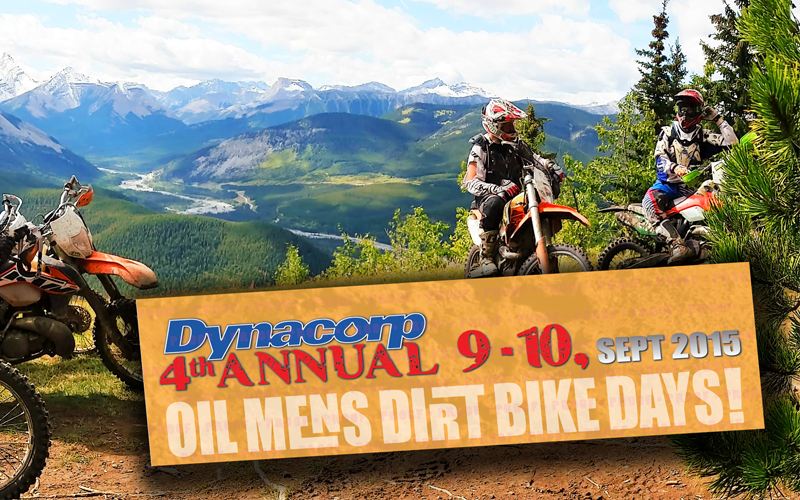 Work-life balance is a challenge particularly for entrepreneurs and small business owners. One effective strategy is to try and find ways to combine the two, and we recently had a chance to do just that when we joined our new friends at Dynacorp for a few days of camping, dirt bikes and networking.
The event was awesome. It had it all: great hospitality, amazing food, cool people, great riding, learning and nice fall weather. The hosts made us feel very welcome and our participation was appreciated.
We can't wait to go back next year and we hope to play a bigger role. Thanks to the team at Dynacorp for showing us customer appreciation and networking at its best.
When you're doing what you love, you're happy. Happy people share stories and make connections.
We didn't talk shop or harvest business cards, but we had fun and shared stories with a few like-minded people.
That's what networking means to us.