5 ways to make your oilfield paperwork a competitive advantage.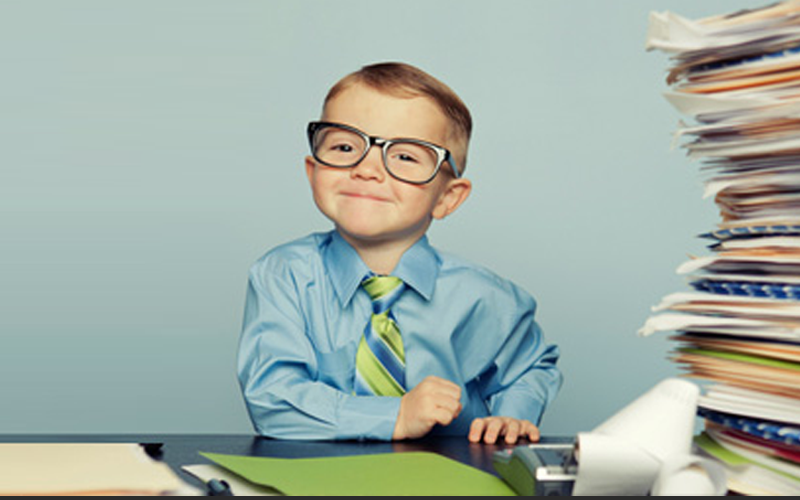 Like it or not your oilfield paperwork is a part of your brand.
Your tickets, time sheets, invoices and safety forms all contribute to how you are viewed by your employees and your customers. Fortunately with a little bit of work and some modern technology you can rid yourself of clunky paper forms and spreadsheets and turn your processes into a source of pride, revenue and profit.
Here are 5 ways electronic paperwork can help:
1. Give your customers multiple approval options
Just like you they are busy and on the go. Giving them flexible ways to approve your work (email, digital signature, digital stamp or good old print) makes their life easier.
2. Give your customers accurate data (the first time)
Your customers need billing and operational info from you to do their own jobs. Consistently delivering timely and accurate data makes them (and you) look good.
3. Capture your field reports in real time
Knowing whats happening in the field, on that job, with that equipment or customer helps you make smarter and faster decisions.
4. Operate more efficiently
The less time your people spend entering and processing data, the more time they spend generating revenue.
5. Nurture your tech IQ
Teams that are better at adopting technology innovate faster and attract like-minded employees and customers.