We take these pictures after our customers are using their FieldCap for real.
We have them hanging in our office as a daily reminder that we help real people who appreciate our hard work.
Pricing & Demo
1-Min Intro Video
These thoughtful customer reviews say it all...
When you deliver proven solutions to a very specific group of people, with understating, expertise and kindness... good things happen!
The MAJOR FieldCap difference is...
When you buy FieldCap you get YOUR VERY OWN INSTANCE. That's geek speak but it means that every data entry field that you see on the job, ticket, timesheet or any other form - will get configured to match your existing forms and processes OR the ideal state you are after.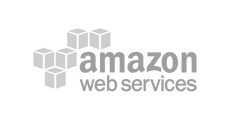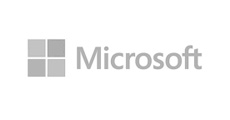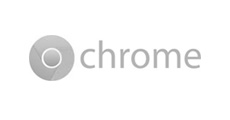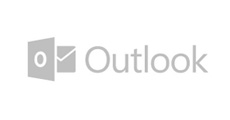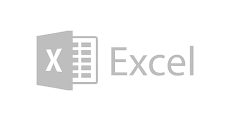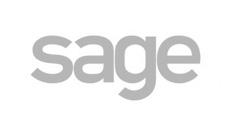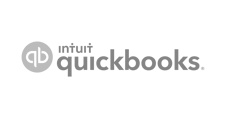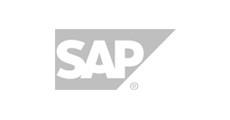 Simple. Proven. Loved.
Our numbers tell a great story about focus, results and delivering killer customer service.
0
%
Focused On Oilfield Services
0
Tickets Created By Customers
0
%
Customer Retention All-Time Since Launch in 2013
Do you like what you are hearing?
Thousands of oilfield workers use these simple features to get work done faster and more accurately. See them in action...
Pricing & Demo